Nordic Link Building
Scandinavian and Nordic Link Building Agency
In order to gain visibility in the Nordic Markets, you need to invest in Link Building. With the roots in Sweden, AWISEE is an expert at Link Building in the Nordic and Scandinavia Market. We offer a transparent and affordable way to build high quality backlinks in Sweden, Norway, Denmark and Finland.
Scandinavian Link Building Services
Scale your Link Building in Scandivania with a Swedish SEO Link Building Agency that knows the market
Sustainable Link Building to reach your ranking goals
We build a link profile that will skyrocket your ROI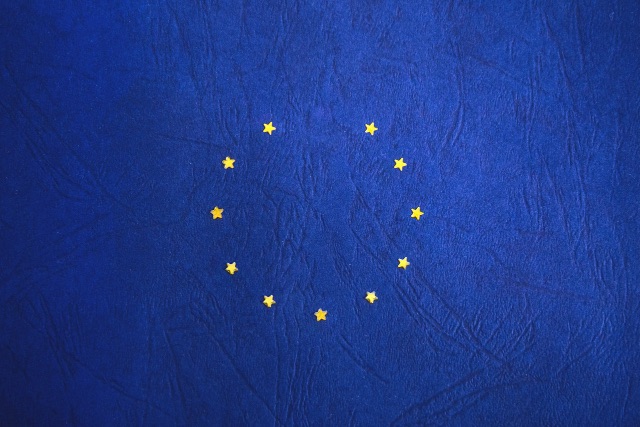 Outsource now!
Swedish SEO Agency
As a Swedish SEO and Link Building Agency - getting backlinks to your domain is hassle free. We got the inventory you need to scale your next Link Building campaign in Sweden, Norway, Denmark or Finland. Let us take care of your Nordic Link Building needs today!
Want to get quote?
Outsource your Link Building in the Nordics
Learn more how we can help you scale your Link Building in Nordic and Scandinavian markets. Fill in the blanks below.