AWISEE is a Spanish Link Building Agency that specialize in Link Building in Mexico. 
We offer Spanish Link Building Services in Mexico, Chile, Panama, Argentina and Spain. Grow your traffic in Mexico, with Spanish Link Building
Get high quality Mexican backlinks and grow your Spanish traffic online.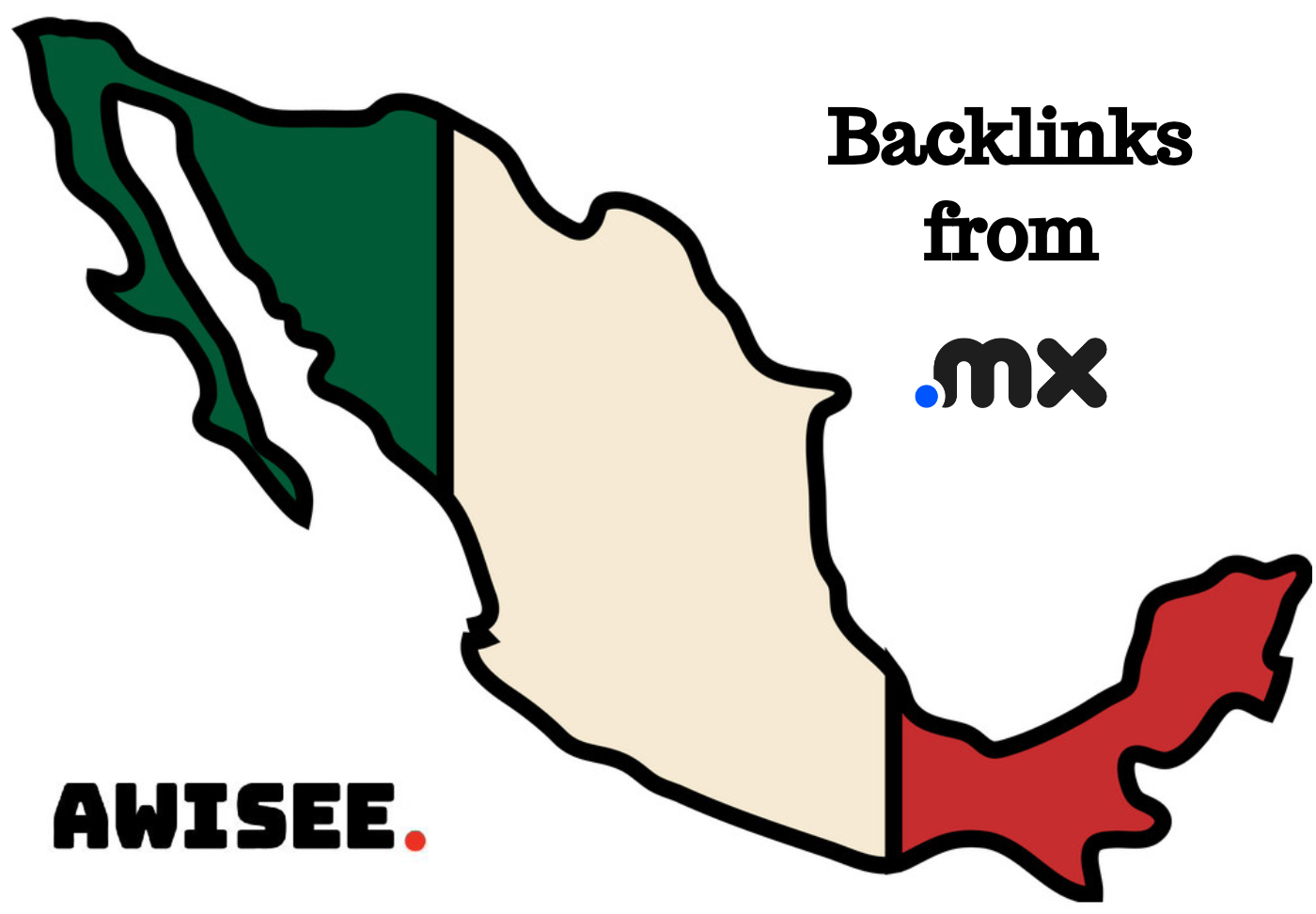 Mexico Linkbuilding Services
Quality Link Building Services in Mexico is hard to overcome. Sourcing local SEO Expertise in Mexico usually takes time. Finding the perfect Link Building Company in Mexico is even harder. As a Spanish SEO Agency with great expertise within the Mexican and Latin American market, we know what you need in order to grow your rankings.
Grow your rankings
in Mexico
Growing your visibility on Google in Spain is tough. The competition in Spain is hard. In order to fully execute a Spanish SEO Strategy properly you need to consider hiring an Agency that specialize in Spanish SEO services. You may handle On-Page related work or perhaps Technical SEO. But working with Off-Page in Spain is tough. Everyone can find Mexican or Spanish backlinks. But in order to keep up with competition in Spain you need to spend quality time and resources instead of quantity link building. The ideal model of doing link building in Mexico – is to plan out your budget long-term and build slowly
AWISEE offers an affordable and sustainable way your website to get more incoming Mexican backlinks. Learn more about our Link Building Services in Mexico by submitting the form below.
Spanish Link Building Agency
The team behind AWISEE is an experienced Spanish Link Building Agency with many years of experience doing Link Building globally. We offer a transparent and easy way for you to buy backlinks. We partner with many International SEO Agencies, amongst large and reputable businesses.