Link Building Eastern Europe
In order to reach first page on Google in Eastern Europe, you need to invest in Link Building. AWISEE is a Link Building Agency in Europe that specialize in Eastern European Link Building Services. We will help you with Link Building in Russia, Poland, Czech, Bulgaria Hungary, Romania and Slovakia. We offer your business or company a transparent way for your to scale the your Link Building in Eastern Europe. 
First Page =
Link Building
Link Building Services in Europe
With AWISEE you will be able to scale your European Link Building Campaign in any European market. We offer an affordable European Link Building Service, that are able to scale to other regions in Europe within the same given month. We are always ready to scale when you have decided which European markets to approach We have profound expertise from clients within iGaming, Casino, Technology, Travel, Cyber Secutiry amongst other businesses. We outreach websites within Eastern Europe monthly to supply you with quality Russian, Polish or Czech websites at scale from the first month. All websites we partner with are real blogs within the country with your desired SEO metric.
Sustainable Link Building to reach your ranking goals
We build a link profile that will skyrocket your traffic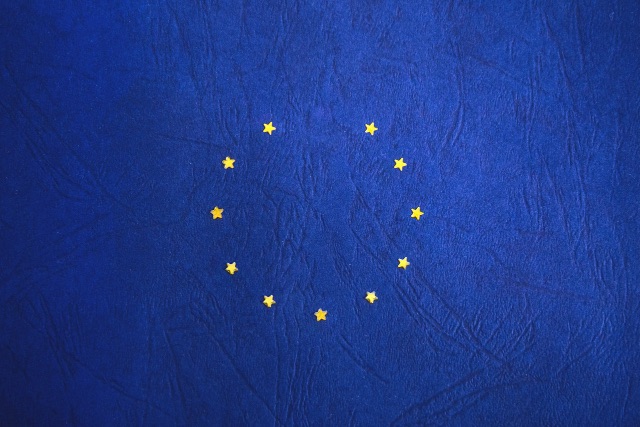 Outsource now!
Eastern European Link Building Provider
With us, Link Building in Eastern Europe is hassle free. We got the inventory you need to scale your next Link Building and Outreach. Let us take care of your Eastern European Link Building needs today!
Outsource your Link Building in Eastern Europe with AWISEE. Your desired Link Building Agency in Europe.  Fill in the blanks below and we will help you get started!