Serviços de Link Building no Brasil
[email-subscribers-form id="1"]
Agência de Link Building Brasil
Serviços de Link Building bem feitos
AWISEE é uma Agência de Link Building. Somos especializados em Link Building Service internacionalmente
Representando com marcas ambiciosas atingindo objetivos além de seu alcance.
Expanda o seu negócio online com Link Building Services na Europa e internacionalmente
Serviços

de Link Building
Link Building e SEO fazem parte do nosso DNA
Alcance classificações mais altas, aumente a visibilidade e dimensione seu tráfego orgânico com Link Building Services sob medida para sua marca.
Oferecemos Link Building internacionalmente, não apenas na Europa. Temos uma equipa dedicada a ajudá-lo a crescer para além do seu alcance no mercado europeu e internacional. Nossa Agência de Link Building oferece a você os melhores resultados possíveis para expandir seus negócios online. Saiba mais sobre nossos Serviços de Link Building abaixo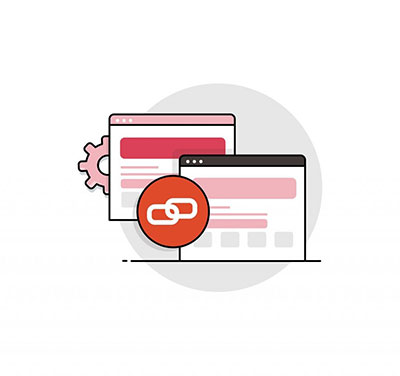 As a Link Building Agency in Europe – we know the European market inside out. Fuel your growth in any European market with quality Link Building Services.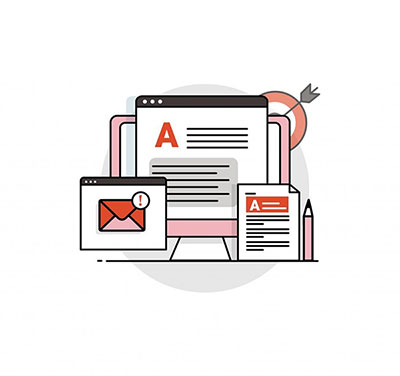 As a specialized iGaming SEO Agency, we know the Casino, Gambling and Sports Betting market very well. We help you grow and tackle competition affordable and sustainable.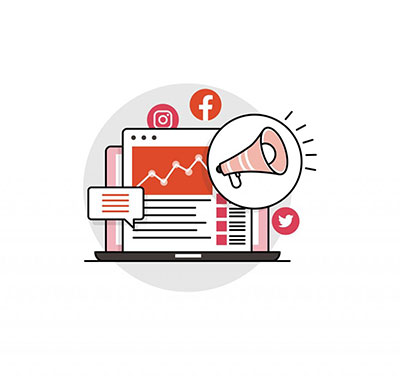 International Link Building
Grow beyond Europe, with International Link Building. We deliver Link Building in Europe and any international market.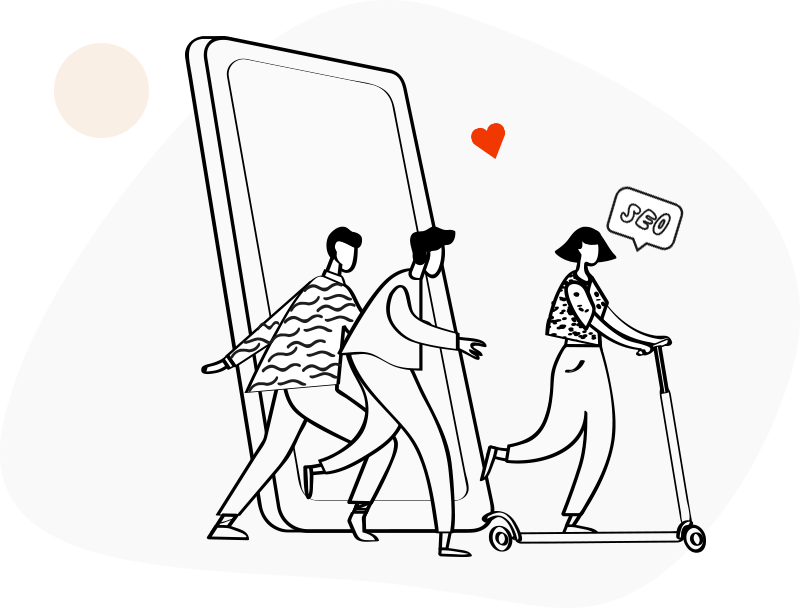 Link Building Agency - We

Build Authority
Your European Link Building Agecny Let's grow in Europe!
Why invest in Link Building Services?
- Link Building remains the #1 ranking factor on Google
- SEO is most Cost Effective Digital Marketing Strategy there is
- Organic Traffic will always be more valuable than Paid traffic (PPC)
Boost Your

Ranking on Google
Grow your traffic online with Link Building Services