SEO
Agency

in South Africa
SEO and Link Building Services done right.
AWISEE is a Link Building Agency with footprints in South Africa
We specialize Link Building Services
Representing ambitious brands South African companies reaching their goals beyond their reach. 
Grow your business online in South Africa with an South African SEO Company that knows the market well
Achieve higher rankings, increase visibility, and scale your organic traffic with SEO Services tailored for you South African company
We offer SEO Services in South Africa as well as internationally. We have local team in South Africa dedicated to help you grow your presence in South Africa or beyond.  
Our SEO Company delivers you the best possible results to grow your business in South Africa. Learn more about our SEO Services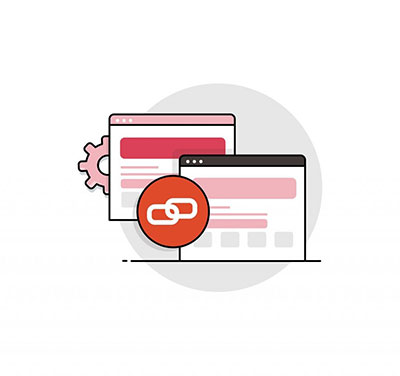 As a Link Building Agency in Europe – we know the European market inside out. Fuel your growth in any European market with quality Link Building Services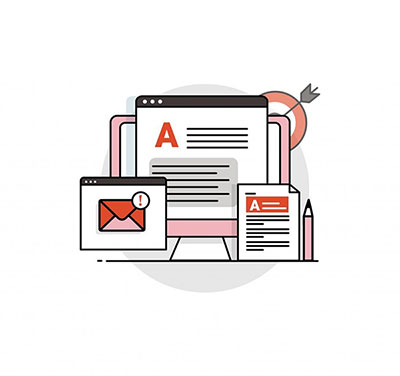 We offer a wide range of SEO Services in Europe. Grow your organic traffic with high quality link building services and on-page SEO Services in Europe.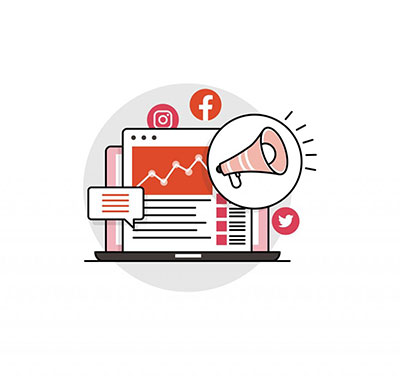 Grow beyond Europe, with our International Link Building Services. We deliver Link Building in Europe and any International Market.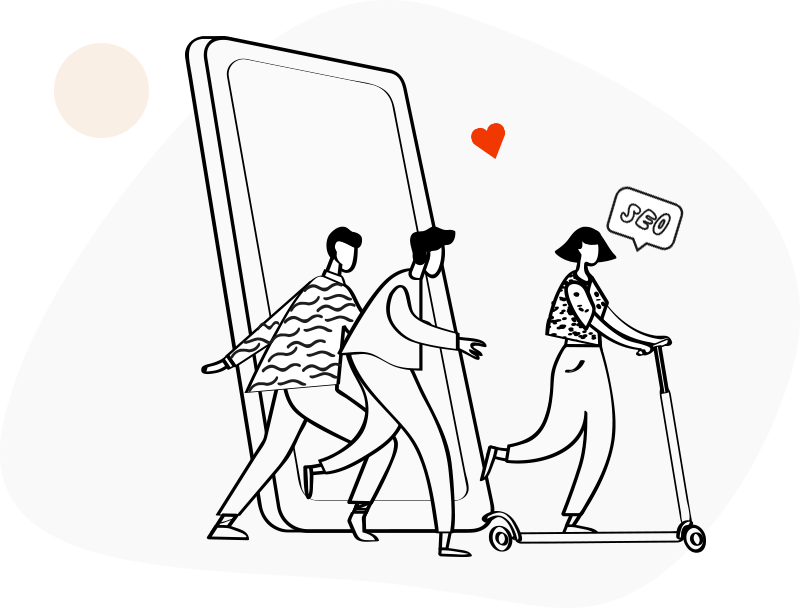 Link Building Agency - We

Build Authority
Your European Link Building Agency - Let's grow in Europe!
Why invest in Link Building and SEO Services?
- Link Building remains the #1 ranking factor on Google
- SEO is most Cost Effective Digital Marketing Strategy there is
- Organic Traffic will always be more valuable than Paid traffic (PPC)
Boost Your

Ranking on Google
Grow your traffic online with Link Building Services