Link Building done for you.
190 SEO Agencies signed up in the last 30 days
Your Link
Building Agency

in Europe
SEO and Link Building is a part of our DNA
Achieve higher rankings, increase visibility, and scale your organic traffic with our specialized SEO and Link Building Services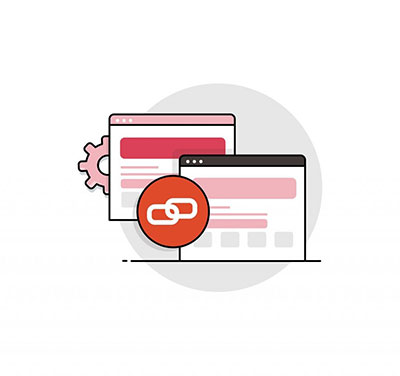 We offer high quality link building services in Europe within any segment
We have an established database with over 150k Webmasters in over 15 markets.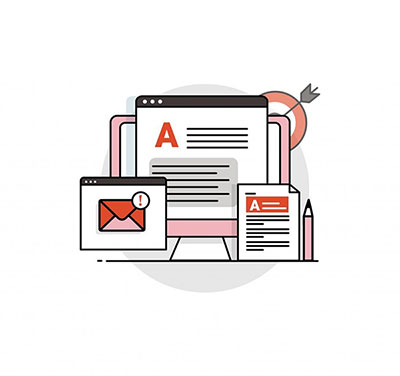 Link Building and SEO Writing goes hand in hand. We got you covered with your  SEO Content in any niche or language.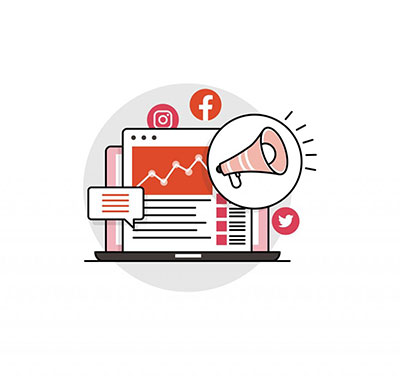 Get in contact with niched bloggers that is relevant for your target audience. We Outreach Bloggers daily for Guest Posts in over 15 languages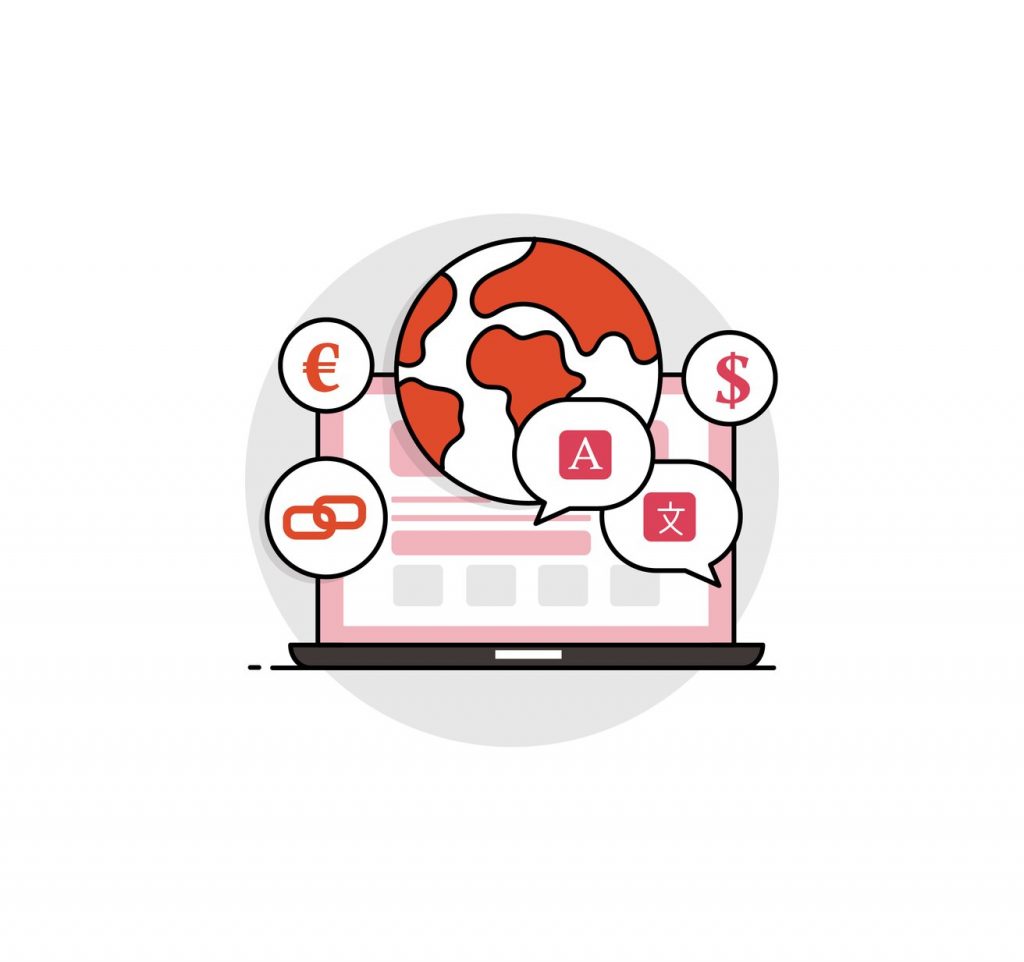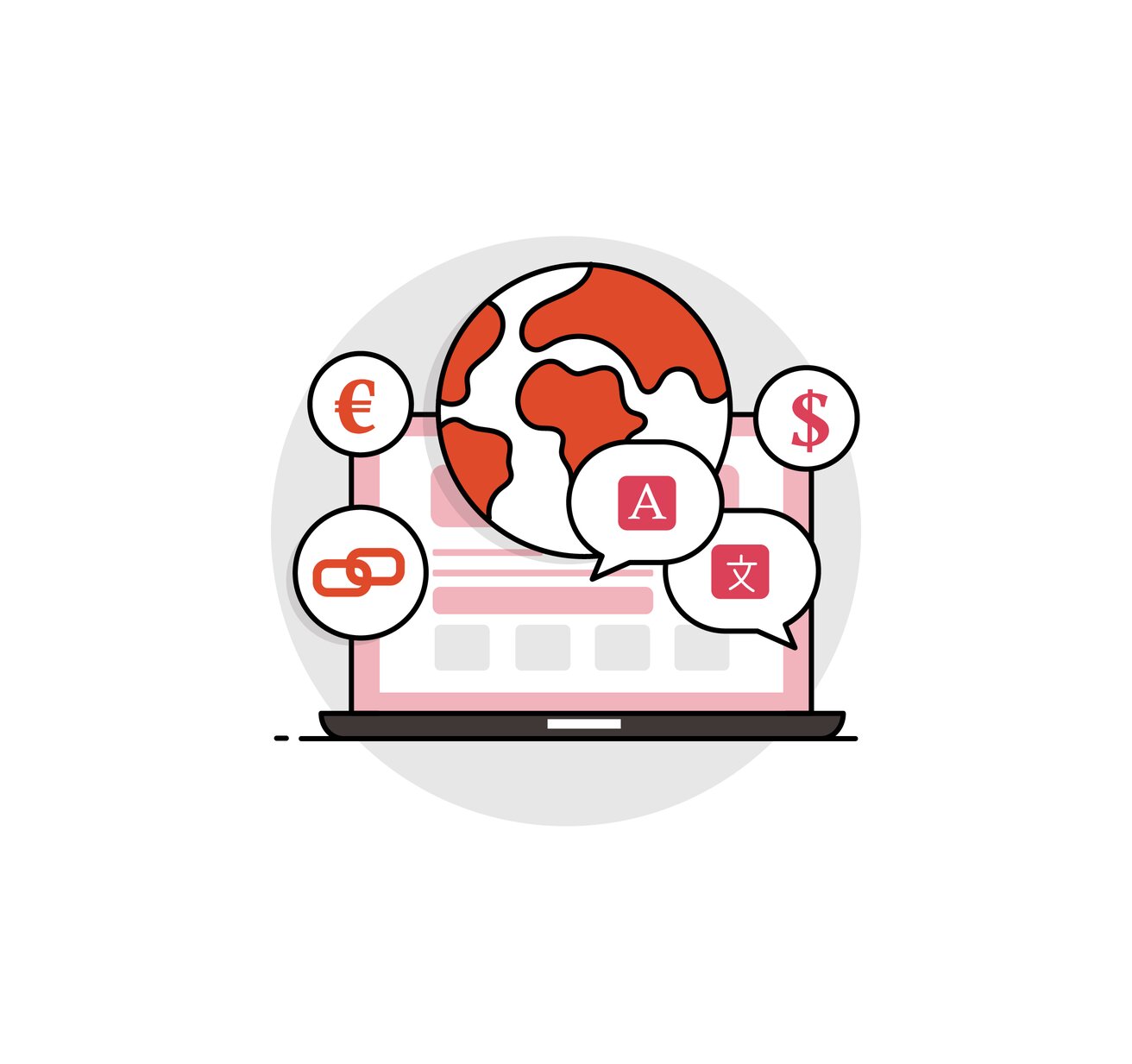 Multilingual Link Building
Besides Link Building in Europe, we offer Multilingual Link Building in markets such as Latin America, Asia, Australia, Canada, US, UK and more.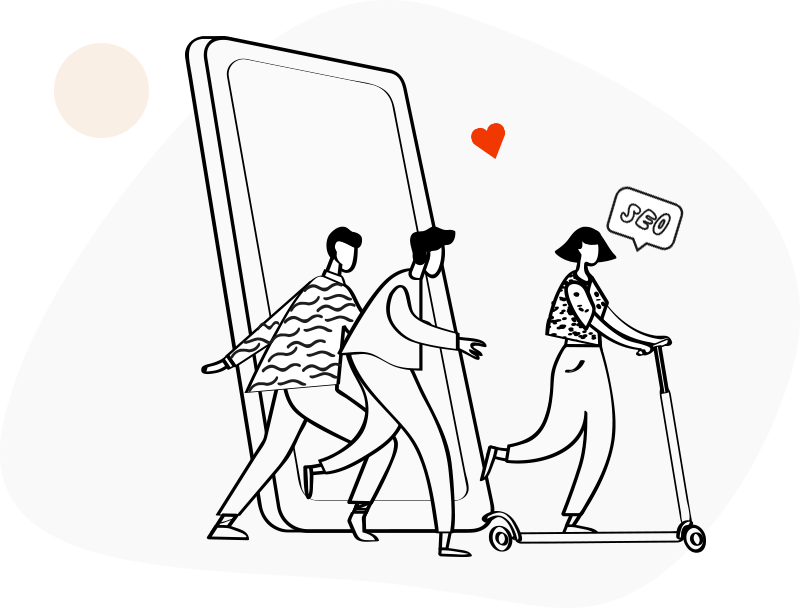 Our
SEO Agency

Build Authority
Increase Your

Visibility with Us