Linkbuilding uitbesteden met professionals
150 SEO bureaus hebben zich de afgelopen 30 dagen aangemeld
Linkbuilding
Bureau

Europa
AWISEE is een Linkbuilding Bureau gevestigd in Europa. Wij zijn gespecialiseerd in Link Building en SEO diensten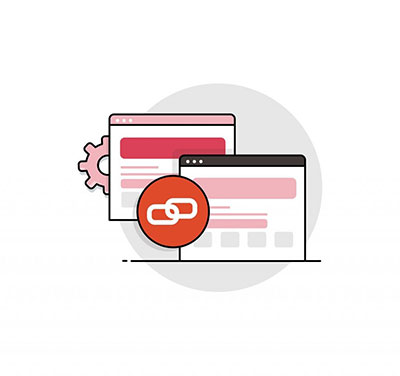 We offer high quality link building services within your niche. We have an established database with over 100k Webmasters in over 15 markets.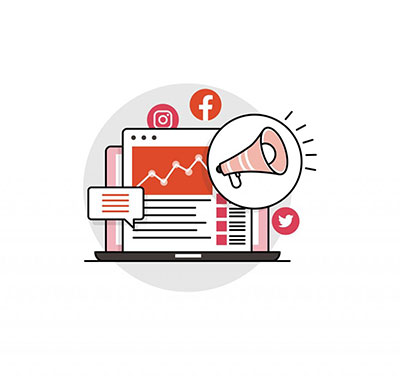 Get in contact with niched bloggers that is relevant for your target audience. We Outreach Bloggers daily for Guest Posts in over 15 languages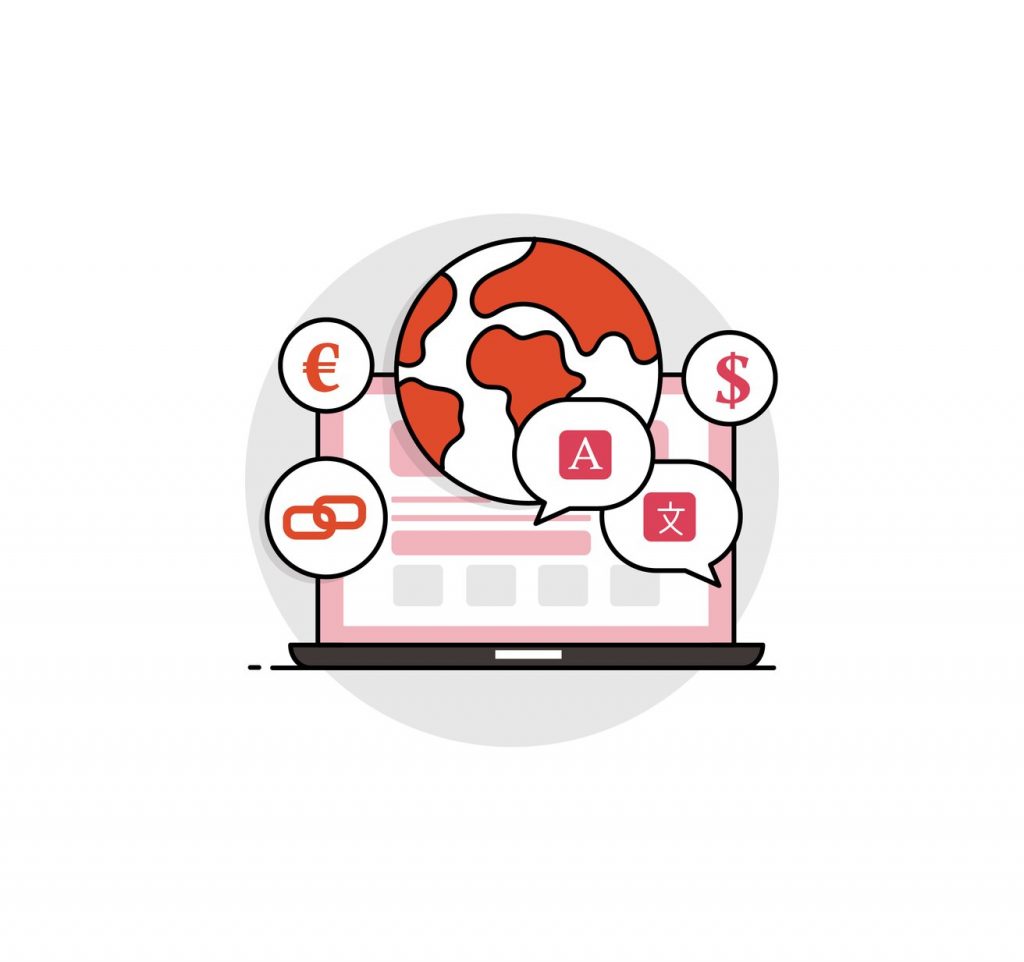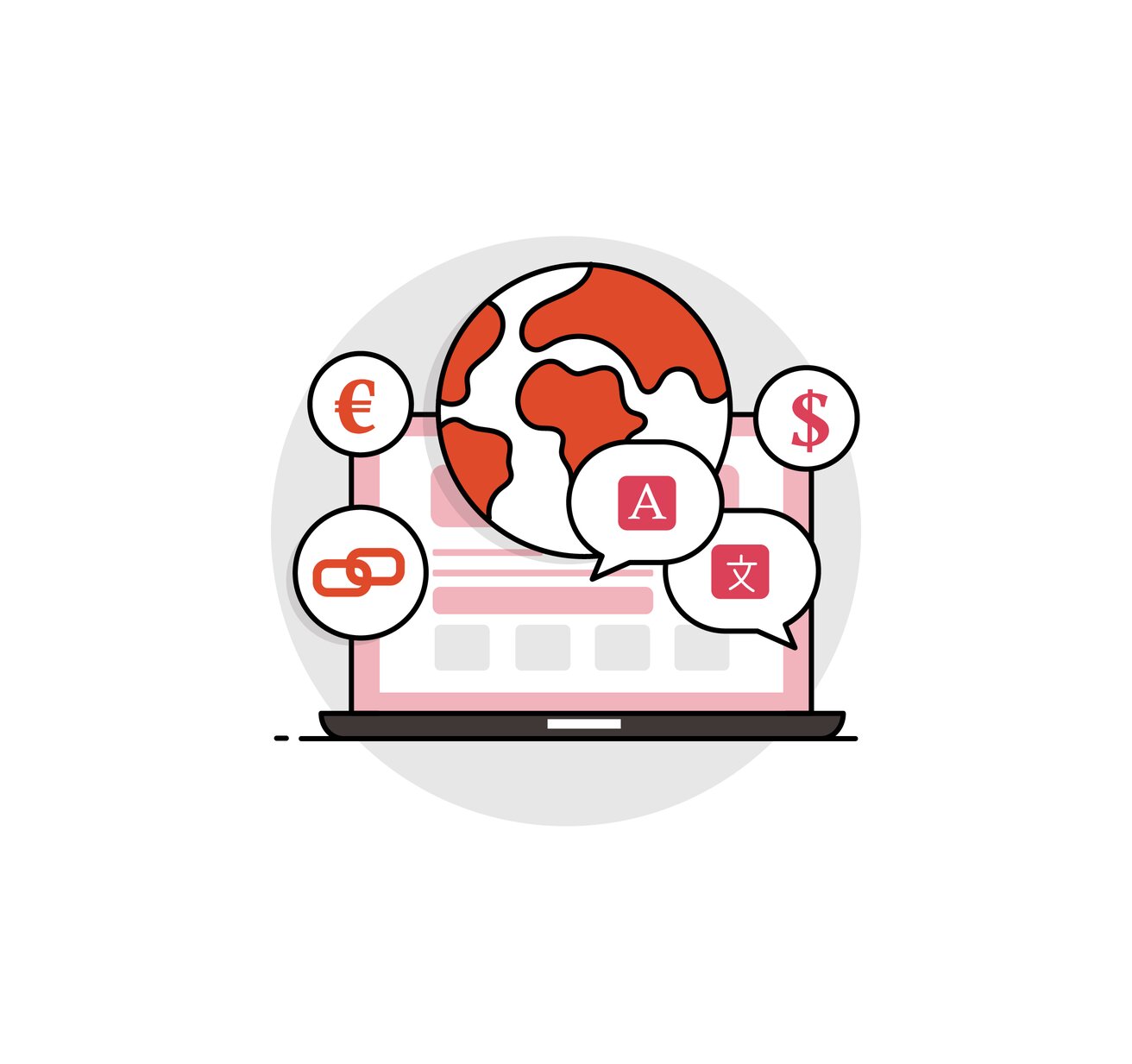 Multilingual Link Building
We offer Multilingual Link Building within any market that you wish to enter. Contact us to get access to our large database.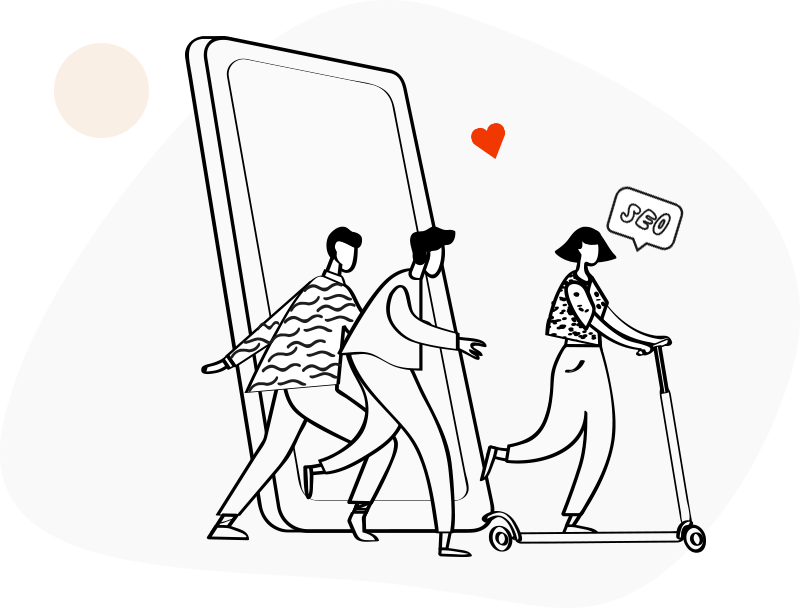 New
features

that enhance businesses
Verhoog uw

Ranglijsten bij ons