A Link Building Agency in Europe
We specialize in building high quality backlinks in European markets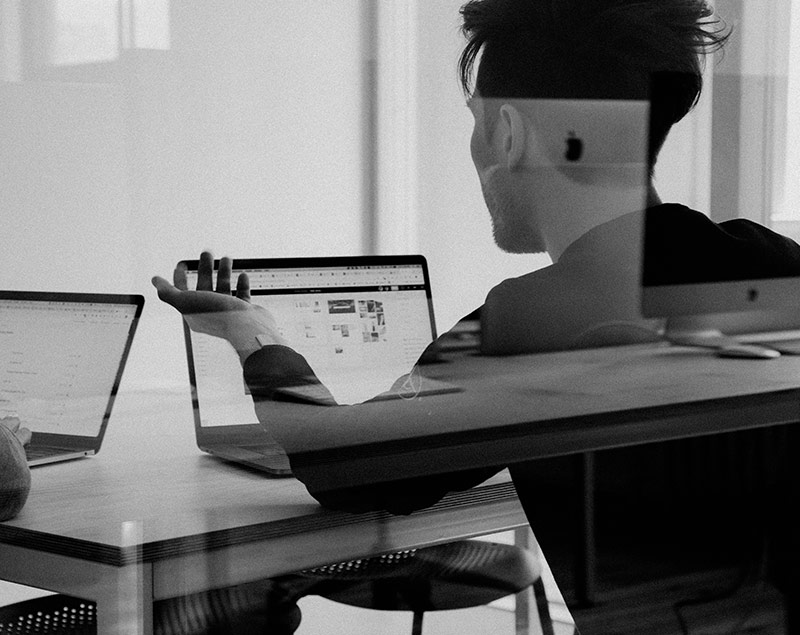 let's go grow
Link Building Spain
We offer High Quality Spanish Backlinks
Link Building Italy
Are you looking for high quality link building in Italy? We have been working for several clients in the Italian market.
Want to access our database?
Link Building in Portugal
We help you with Portuguese backlinks
As an Agency or Company that seeks high quality Portuguese backlinks the challenge could be tough. By getting in touch with AWISEE - we can assure you that the link building in Portugal will be smooth.
Contact Us!
Learn more how we can help you grow with high quality link building in any European Market!
[contact-form-7 id="6821" title="Contact form 1"]