UAE SEO and Link Building Services
Link Building Services Dubai
AWISEE is an International SEO company specializing in Link Building Services in Dubai.
We are dedicated in assisting businesses in the UAE region to achieve substantial growth in website traffic and boost sales through Google Search. With our UAE SEO in-house expertise and tailored SEO Services for Dubai
we empower companies to enhance their online visibility and harness the full potential of the digital landscape.
Unlock Your UAE Potential with AWISEE
Link Building Agency in Dubai empowering ambitious brands.
As a leading International SEO Company in Dubai, we specialize in delivering exceptional Link Building Services for Arabic and English speaking markets in the UAE. Expand your reach and achieve remarkable results in the UAE and Arabic markets with our comprehensive solutions. Experience the benefits today and fuel your business growth online in the UAE
Boost rankings, visibility, and organic traffic with our Link Building and SEO Services for Dubai
Explore our Dubai SEO Services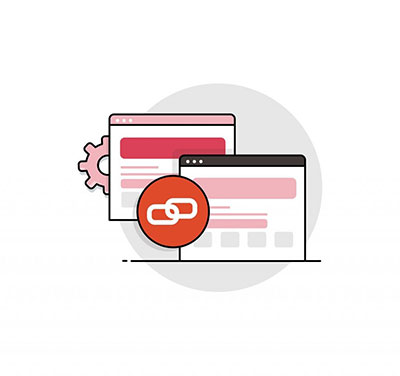 As a Link Building Agency in the UAE and Dubai, we possess extensive knowledge and expertise in the local market. Ignite your business growth in the UAE and Dubai market with our exceptional Link Building Services.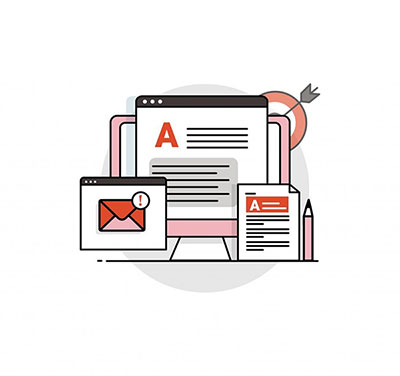 We provide an extensive array of SEO Services tailored specifically for the Dubai market. Amplify your organic traffic with our premium link building services and on-page SEO Services designed exclusively for Dubai.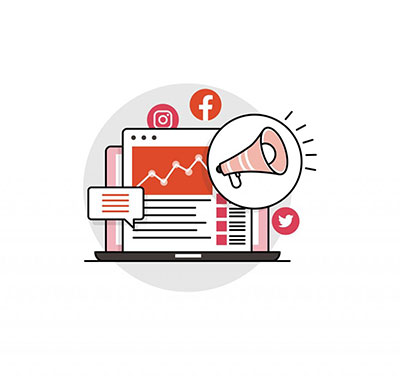 Expand your horizons in the Arabic region with Arabic SEO Services tailored for the Arabic speaking regions. Unlock new opportunities with our comprehensive International Link Building Services for Arabic speaking countries.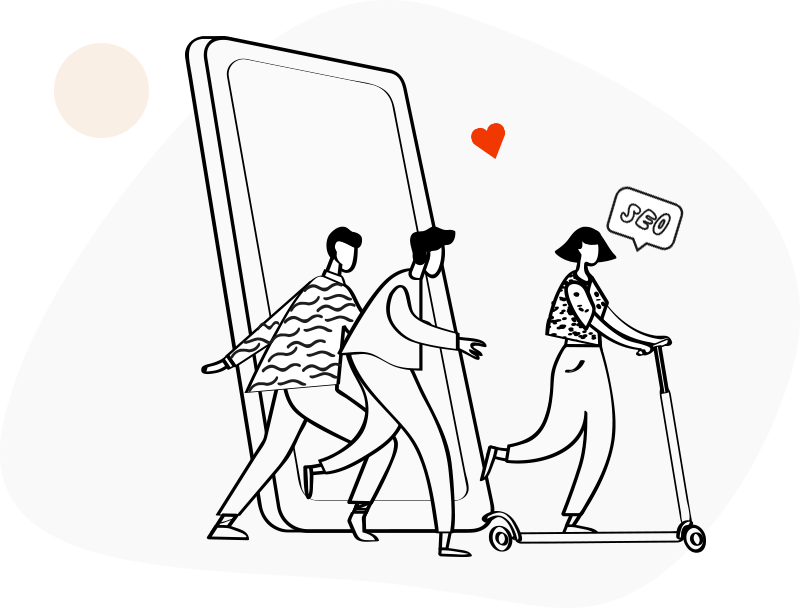 We assist businesses targeting the UAE and MENA region with SEO Services
But why should you invest in SEO and Link Building in UAE?
– Link building continues to be the top-ranking factor on Google.
– SEO stands as the most cost-effective digital marketing strategy available.
– Organic traffic consistently holds more value than paid traffic (PPC).
Elevate your

Rankings on Google in the UAE
Maximize your revenue and enhance your performance on Google with our SEO and Link Building Services.
Contact us below for more information.