Buy backlinks and Guest Posts that you know any engine will like. Topically relevant and quality backlinks that will improve and diversify your link profile.
Outreach campaigns for your needs
Unlike other link providers, we do not charge a monthly fee. Pay only for what you want to order
All of Your
SEO Needs

Under One Roof!pricing options
Put your feet up and let our professional SEO team work their magic
A Network of Industry Approved Contacts
Our outreach team have built an incredible network of working relationships that enable our expertly crafted guest posts to be shared across these sites.
24/7 Outreach Support Team
Our support team are here to ensure your links and guest posts are managed properly. If a link goes down or there are issues with post content, we can help you with whatever you need.
We can give you the resources and increase the awareness of your brand through our guest post outreach efforts. Our tailor made content is crafted in a way that is fully relevant to your niche and where webmasters just cannot say no to it.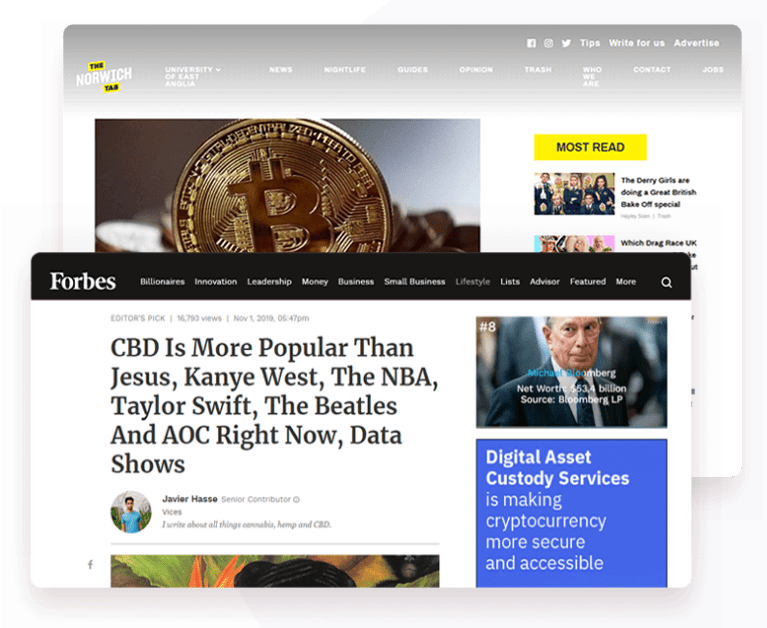 We Outreach for your needs
We just do not talk...
We deliver Search Results

😉