Link Building for your VPN Brand
Building backlinks for world-leading VPN Brands and Affiliates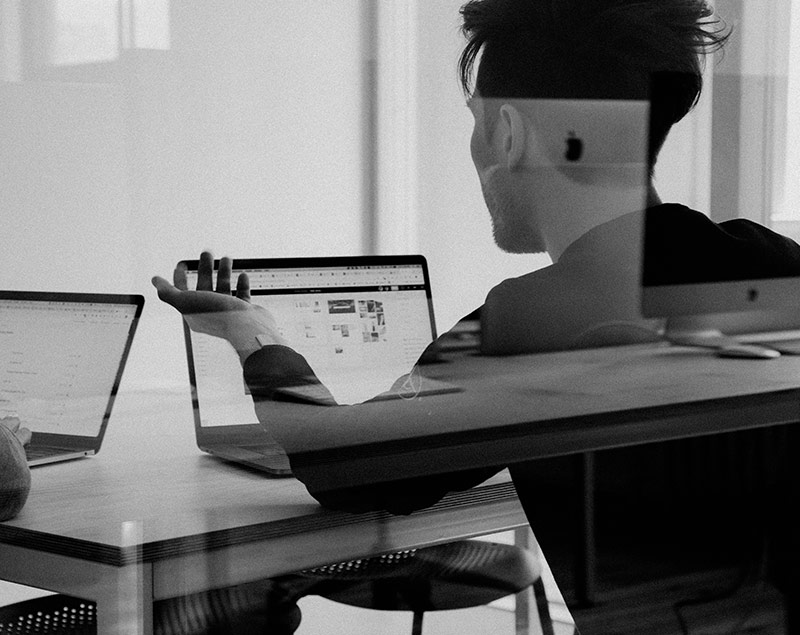 Link Building as an Affiliate
Whether you are an affiliate that promotes VPN operators or any other Cyber Security tools – your digital marketing strategy is important to attract visitors. We help you find the most niched and high quality backlinks that fits your budget.
Link Building within Cyber Security
We have an extensive amount of resources and expertise working working within the Cyber Security industry. Are you a VPN provider, Anti-Malware Software or an Affiliate – We got you covered!
Want to access our database?
Link Building as an Affiliate
We help your Affiliate gain new heights in the SERPs
As an affiliate within the VPN or Cyber Security space the competition is high. Link Building for a VPN Affiliate Website is crucial in order to succeed with your business and improve your position against peers.
Contact Us!
Learn more how we can help you grow with high quality link building!