Link Building Eastern Europe
AWISEE is a Link Building Agency in Eastern Europe. We specialize in Link Building Services in Russia, Poland, Czech Republic, Bulgaria, Hungary, Romania and more.

Eastern Europe Linkbuilding Agency
As a Europe based Link building Agency, we can offer you a wide range of Link Building Services in Eastern Europe. With us you will have an instant and growing supply of Link Building opportunities in markets such as Poland, Russa, Romania or Slovakia. We have experience working with clients in the sectors such as iGaming, Casino, Technology, Travel, Cyber Security, E-Commerce and many others. We love new challenges,  schedule your next call with us below!
Need help? Get A Free Quote
Outsource your Link Building in Eastern Europe with AWISEE. We are your desired Link Building Agency in Europe.
Fill in the blanks above and we will help you get started with your next Link Building Campaign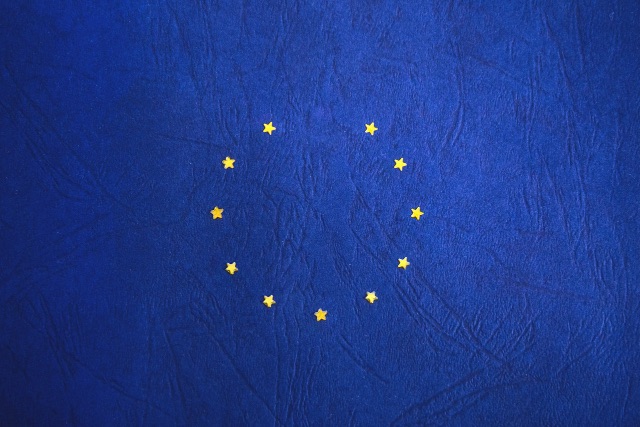 Eastern European Linkbuilding Agency​
Link Building in Europe made it easy and affordable
Save time, money and resources. Build quality backlinks from reputable websites in Eastern Europe with AWISEE.
Link building in Poland is easy when you work with the right partner. AWISEE has great experience in Poland and can offer you a large database of Polish websites to get backlinks from. We have been working within many sectors and are ready for you to make Poland the next market entry in Eastern Europe
Link Building in Hungary is a bit harder than other Eastern European markets. The reason is that the supply of domains such as in Estonia or other countries in Europe is relatively low. Therefore it is crucial to your success to find the right outsourcing partner in Europe to spend your budget wisely
Grow in Europe #1 Link Building Agency