Link Building eCommerce Agency
Link building services for Ecommerce websites is an important part pilar of E-Commerce SEO. We specialize in quality Ecommerce Link building Services
By building links to your e-commerce, your website will increase in rankings. Slowly you will increase your number of visitors and later convert them to clients. 
The great part about SEO for an E-commerce is that the value of a client coming from an organic search is much higher than paid search. 
Build high quality backlinks to your e-commerce with us. We help you tackle the competition and grow you into new markets
Ecommerce Link Building Services
AWISEE is an experienced Link Building Agency in Europe worldwide who has throughout the years done Link Building for ecommerce websites.
Our team is dedicated to helping you succeed and reach new market share. Our team is fluent and has great experience within each local market or niche. 
We have the resources to help you in any European or International market. Improve your monthly visitors in European markets such as Sweden, Spain, Germany, Italy, France or even the United States.
Link Building for eCommerce
We provide Link Building Services for your eCommerce in Europe. Increase your rankings on high grossing shopping related Keywords.
We grow your E-commerce into any new market in Europe.
We find the relevant websites for your niche. Save time, money and resources. Outsource your Link Building for your E-commerce with us.
We offer High Quality Link Building Services for E-Commerce Websites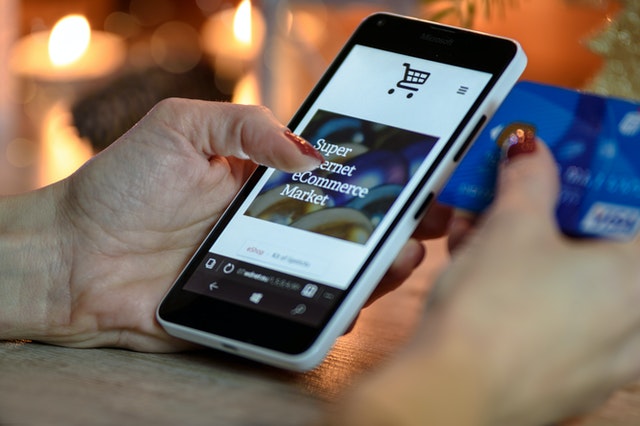 Do you run an E-commerce today and need help entering a new market? Or do you want to boost your rankings on an existing market?
Get a Free Quote or Learn more about our eCommerce Link Building Services.
Global E-Commerce - A massive TAM
In unprecedented times such as we have witnessed in recent years, many businesses in sectors such as Retail and Hospitality have faced a major transformation. There are obviously many positive and negative effects to a rapid global digital transformation. E-commerce has become the new retail. In 2020 global retail e-Commerce sales accounted for over $4.2 trillion in sales. This is just the start obviously, with the pandemic giving a large boost.
Mobile Commerce - The new E Commerce
Many do forget that our smartphone or in the old school days, mobile phone, is becoming a big part of our everyday lives. For many it does seem like an opportunity, especially in the retail sector. Enabling a user-friendly way to connect with shoppers instantly seems like something you could ever dreamed of doing as a retailer back in the 90s.
As seen illustrated above in the picture, over 70% of the total E-commerce sales was over a smartphone. Just 5 years ago, in 2016, about 1 in 2 shoppers did actually buy something online. Now we see that the vast majority of a consumer buys something online via their mobile phone. This is of course expected to penetrate to a much higher number in the years to come. An important part of this is to have a website optimized for Mobile when it comes to SEO. That we will talk more about some other time…
But this opportunity to reach new clients directly and be able to scale your business from a smartphone is a once of a lifetime opportunity. So do not waste it!