We are experts at Link Building in Europe.
Generate high quality backlinks with a European based Link Building Agency.
Grow your business online in any market in Europe
Europe's Largest Publsiher Network
Over the years, the people at AWISEE has built the largest publisher network in Europe. With over 100,000 websites within our database, you will be able to find on-going opportunities throughout all Europe, in any field you would need. We handpick every blog that offers the highest quality in terms of traffic, relevance, niche to fulfill your needs. We know what you need, and we will guide you along the way.
Boost your rankings in Europe - Increase your sales
Boost your traffic with high quality Link Building Services in Europe. Generate more leads online – affordably and highly converting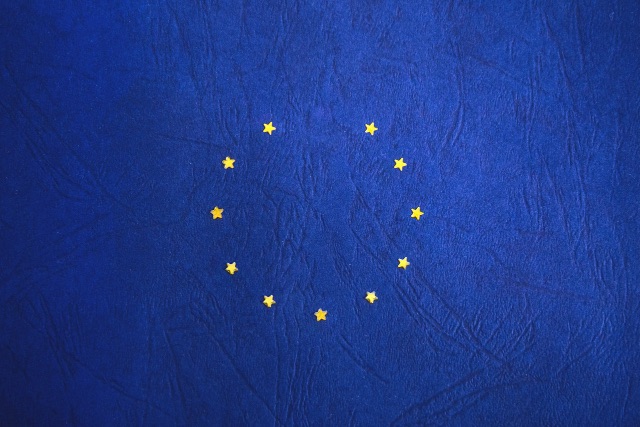 Link Building Agency in Europe
Whatever European market you seek to enter, as a Link Building Agency based in Europe we got give you the right expertise you need to succeed. 
Scale your Link Building in Europe with real blogs in markets such as Germany, France, Italy, Spain, Poland, Portugal and others.
European Link Building Agency
Scale your Link Building in Europe with a European Link Building Agency that knows the European market the best. We offer high quality Link building Services in Germany, Spain, Italy, France and other markets. Whether you are an SEO Agency or business, we help you and navigate your way in Europe.
Sustainable Link Building to reach your ranking goals
We build a link profile that will skyrocket your ROI
Monthly Reporting - Transparent Workflow
We believe in transparent way of doing business. Therefore we report monthly and semi-weekly for each campaign so you can stay up to date of the progress. Whether you are an SEO Agecny whom seek to outsource your Link Building in Europe, or your company needs assistance in-house. We offer a transparent way for us all to collaborate. You set the KPIs or goals for each month, and we deliver them accordingly to plan within your desired budget. Nothing is impossible with us.